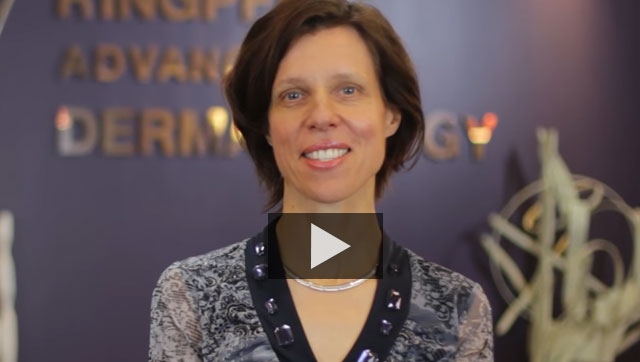 Welcome to
Ringpfeil Advanced Dermatology
Franziska Ringpfeil, MD: We are here to provide you with the best dermatology and cosmetic surgery service available. Our goal is to WOW you with every aspect of your skin care.
We will treat you as if you were part of our own family. We take the time to listen to you, to inform you about your options, and to make sure you truly get the best results possible.
Our experience, long appointment time, state of the art facility and breadth of laser technologies enable you to benefit from a level of service that is unparalleled in the Philadelphia and Mainline area.
Watch Video