Treat Raised Seborrheic Keratoses Liver Spots with ESKATA
Although raised dark spots, which are also called seborrheic keratoses (SKs), might be harmless, they are still considered unsightly by some. People that suffer from raised dark spots will often do anything to get rid of them. That is why the highly concentrated hydrogen peroxide solution known as ESKATA is growing in popularity as a means of treating SKs. At Ringpfeil Advanced Dermatology of Philadelphia, our highly trained and skilled skin care experts use ESKATA to restore your skin's beautiful complexion.
ESKATA is now on the market and available at our offices, located in the heart of Philly, at 1516 Locust Street and a short drive away in Haverford, Pennsylvania, at our Mainline office, located at 569 W. Lancaster Avenue / Haverford, PA 19041.
ESKATA: 40% Hydrogen Peroxide Solution in a Pen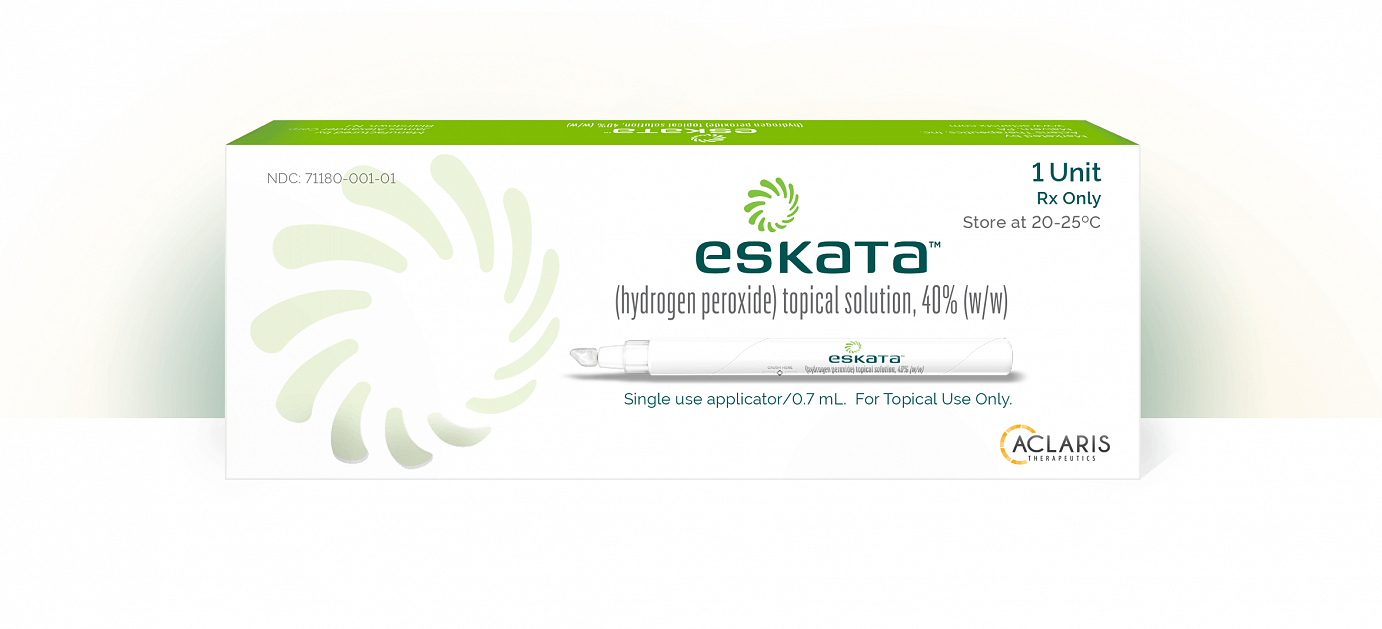 People who have dealt with SKs, also known as the waxy or velvet-like brown "liver spots" that can appear on the face and body, now have a new solution to help get rid of these unsightly dark spots.
How does ESKATA get rid of liver spots?
ESKATA has been approved by the FDA as a topical treatment for raised SKs. With 40% hydrogen peroxide as ESKATA's active ingredient, patients can have their raised SKs treated in-office, in a non-invasive manner.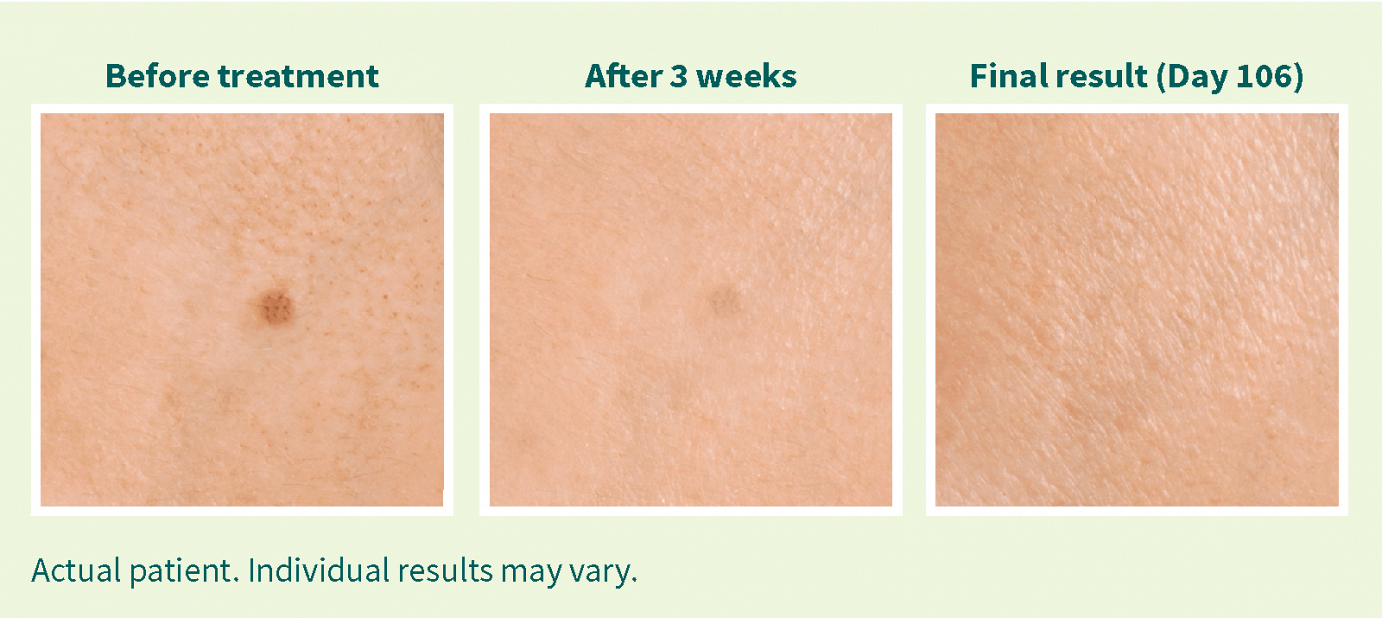 ESKATA targets dark skin marks as one of our expert skin care specialists directly treats them with the pen. After treatment, the raised SKs begin to flake off without leaving discoloration of the skin underneath.
Who is an ideal candidate for ESKATA?
Visit Ringpfeil Advanced Dermatology of Philadelphia, at our Philadelphia or Haverford centers for dermatology and cosmetic surgery, where our dermatologists can help you determine if the dark liver spots you want treated are indeed raised SKs.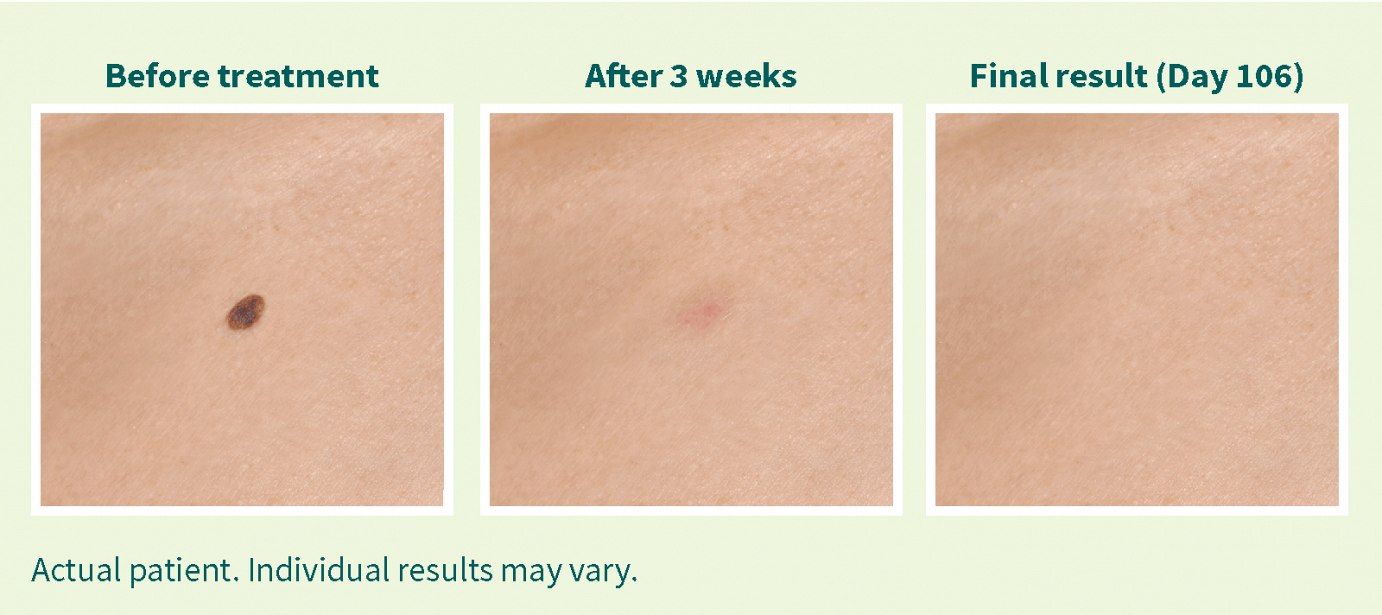 The benefits of ESKATA to treat raised SKs
Compared to other treatments for SKs, ESKATA is unlikely to cause scarring or leave white or darker spots after treatment. Whether your liver spots are barely raised above the skin and shiny or raised with a velvet-like texture, ESKATA can treat these unwanted dark marks.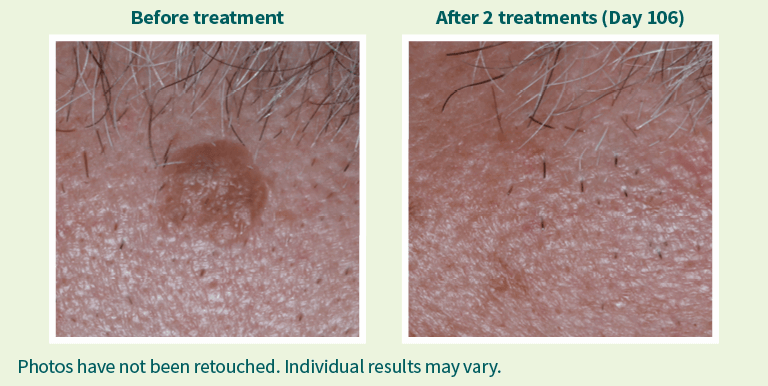 Does ESKATA hurt?
Treatments with ESKATA are generally not very painful, with patients reporting a discomfort level of 2 or 3 out of 10. Most people tolerate their ESKATA treatments well. Common side effects include swelling, itching, redness, and crusting.
What should I expect after getting an ESKATA treatment?
After an ESKATA treatment, the area might appear white from the high concentration of hydrogen peroxide but should only stay that way for several hours. The treated area will show some dryness as well. It is important not to cover the area with a band-aid, nor apply Retin-A to the treated spots for at least 7 days. Wearing makeup, applying sunscreen, or cleansing the treated area is fine after a period of two hours after treatment. However, it is not recommended to swim for at least 24 hours to keep chlorine away from the treated area.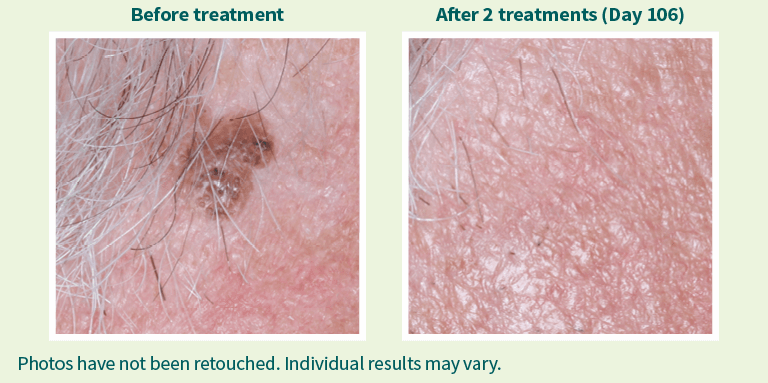 Are there any additional side effects with ESKATA?
Serious side effects of ESKATA include eye problems if the solution is accidentally gets in the eyes. Skin erosion, blisters, scarring, and ulcers are possible. It is imperative to consult an experienced, highly trained skin care professional, like the dermatological team at Ringpfeil Advanced Dermatology, before seeking SK treatment.